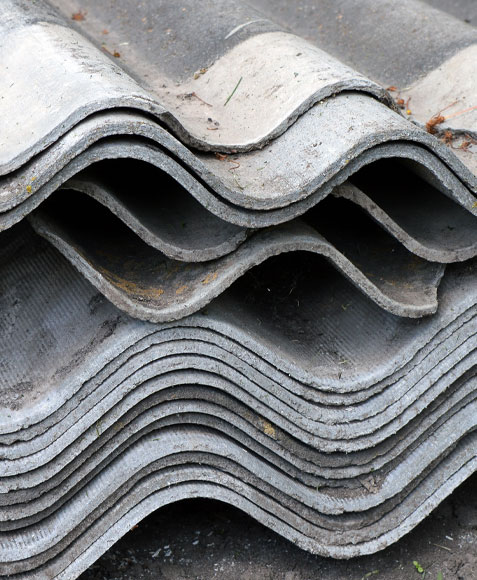 Our fully trained, experienced staff can safely carry out the full range of asbestos removal services including survey, sampling and identification, encapsulation, removal and disposal.
Asbestos removal requires specialist expertise and equipment. It should only be carried out by highly trained and monitored operatives.
At MJ Finnigan, we adopt a considered approach to asbestos removal. Our projects are carried out carefully within controlled conditions and in accordance with various Asbestos Regulations and Health and Safety regulations.
"On behalf of Baker Hughes I would like to thank MJ Finnigan Limited for successfully completing the above project on-time and within budget without any accidents or major incidents. Throughout the 8-week project MJ Finnigan Ltd demonstrated a high degree of professionalism in complying with our stringent safety standards and rules, liaised well with production staff and all other Baker Hughes personnel."
"On behalf of Baker Hughes I would like to thank MJ Finnigan Limited for successfully completing the above project on-time and within budget without any accidents or major incidents. Throughout the 8-week project MJ Finnigan Ltd demonstrated a high degree of professionalism in complying with our stringent safety standards and rules, liaised well with production staff and all other Baker Hughes personnel."
"On behalf of Baker Hughes I would like to thank MJ Finnigan Limited for successfully completing the above project on-time and within budget without any accidents or major incidents. Throughout the 8-week project MJ Finnigan Ltd demonstrated a high degree of professionalism in complying with our stringent safety standards and rules, liaised well with production staff and all other Baker Hughes personnel."